Holy Trinity is a church home where people believe that God welcomes all, no matter how we identify or our walks of life. The reason why our church members are called "partners in ministry" is because when we're a part of God's work, we take an active role in bringing God's kingdom here to earth. It's important for us to take care of each other- like visiting our elderly or home-bound and bringing them communion. We take care of others- like hosting an organization called Family Promise so that those who find themselves homeless have food, shelter, and company. Our life together revolves around worship, celebrations of baptisms and memorials, generosity towards the wider community, good food, and shared stories.
September: God's Work Our Hands Sunday is the second Sunday of September, where we do acts of service for our neighborhood, such as making cookies for our local police department

October: we take a day to unload a semi-truck full of pumpkins, then throughout October we sell pumpkins as a fundraiser for our preschool ministry and high school mission trip. On the last Sunday of October, we hold an Octoberfest (barbecue, games, and trunk or treat)

November: every year, we partner with Open Arms Food Bank to make thanksgiving boxes for families who may not have enough food Thanksgiving day

December: Sunday caroling and candlelit Christmas eve service
Easter: Easter Egg hunt for kids between Easter worship services on Sunday

April: Celebration of Elders brunch

June: high school mission trip

July: Rainbow Trail Lutheran Camp traveling day camp/Vacation Bible School
Holy Trinity Preschool started in 1981, and was accredited with the National Academy of Early Childhood Programs in 1999, which we still hold today. Currently, we serve over 100 children ages 18 months to 6 years old.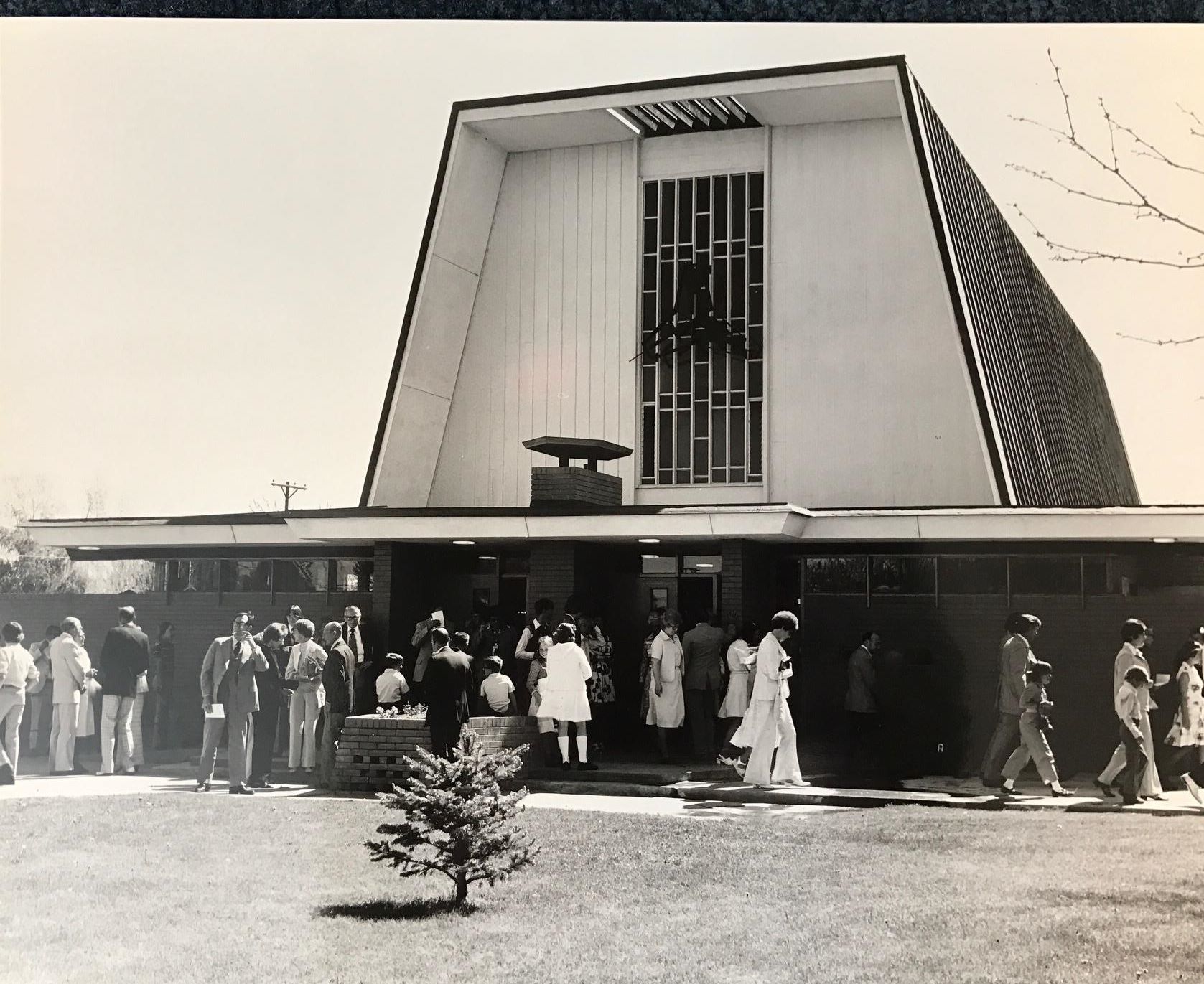 Holy Trinity was founded in 1956. Our current senior pastor was called here in 2004, and Pastor Sonja Sandquist was called here in 2014.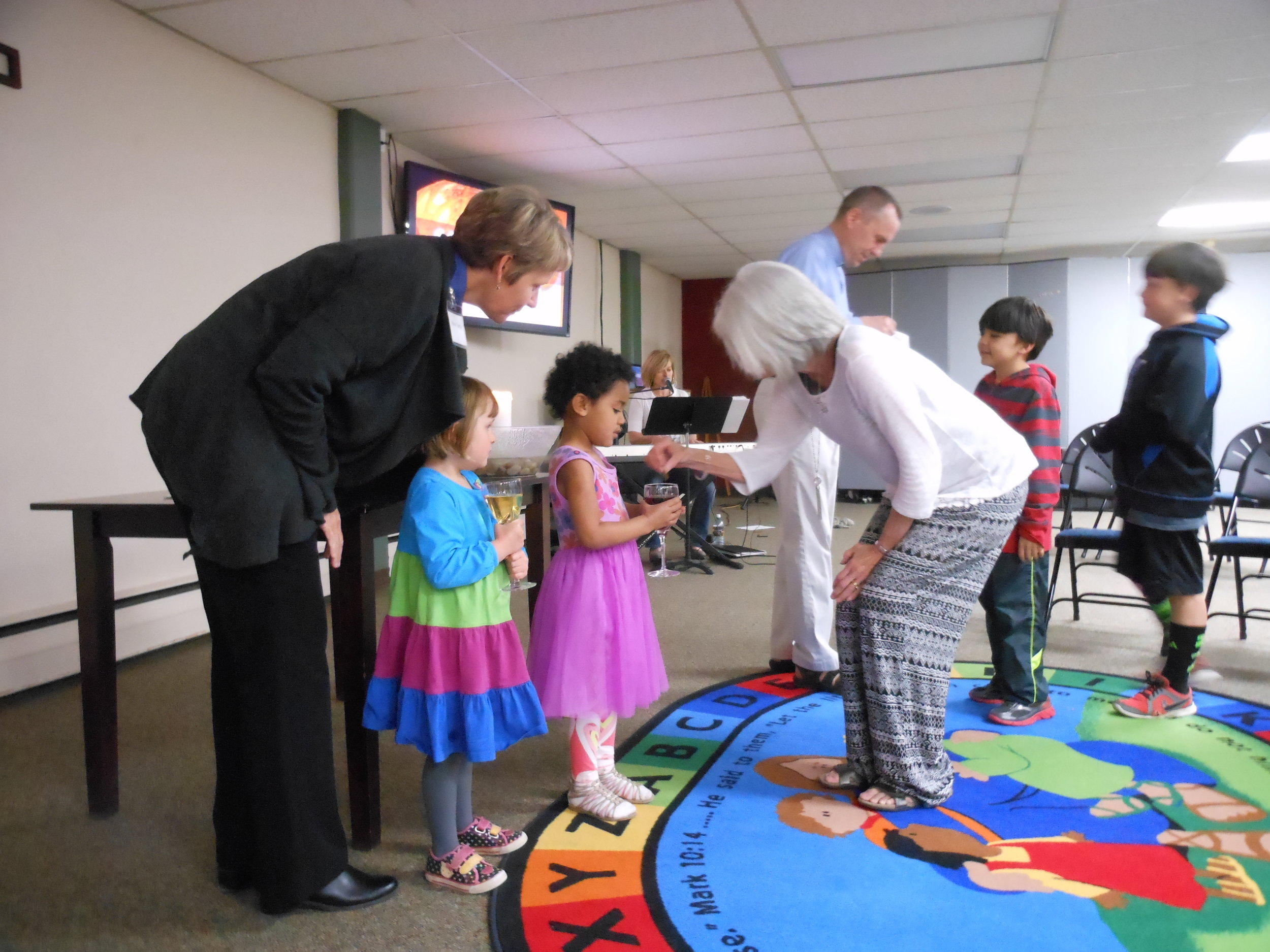 We want children in worship. Worship is a key piece in the faith formation puzzle. In fact, studies tell us that the most accurate indicator of worship participation as an adult includes worship as a child. Look for the busy boxes and children's bulletins. Also, check out the children's worship bags in the entrance.